Mon - Fri: 6:00am - 7:00pm
Sat: 6:00am - 7:00pm
Sun: 6:00am - 5:00pm
24/7 Water Damage Restoration
At 1 And Done Carpet Cleaning, we are focused on providing commercial and residential carpet, rug, upholstery, vehicle interior cleaning, and 24 hour emergency flood services with the highest levels of customer satisfaction. We will do everything we can to meet your expectations. With a variety of offerings to choose from, we're sure you'll be happy working with us. Look around our website and if you have any comments or questions, please feel free to contact us. We hope to see you again! Check back later for new updates to our website. There's much more to come!
Trained & Certified Technicians

Competitive carpet cleaning rates

Meticulous, detailed service

Convenient appointments and scheduling

Friendly, reliable contractors
24 Hour Emergency Flood Services
Top 3 Carpet Cleaners in Fort Worth Texas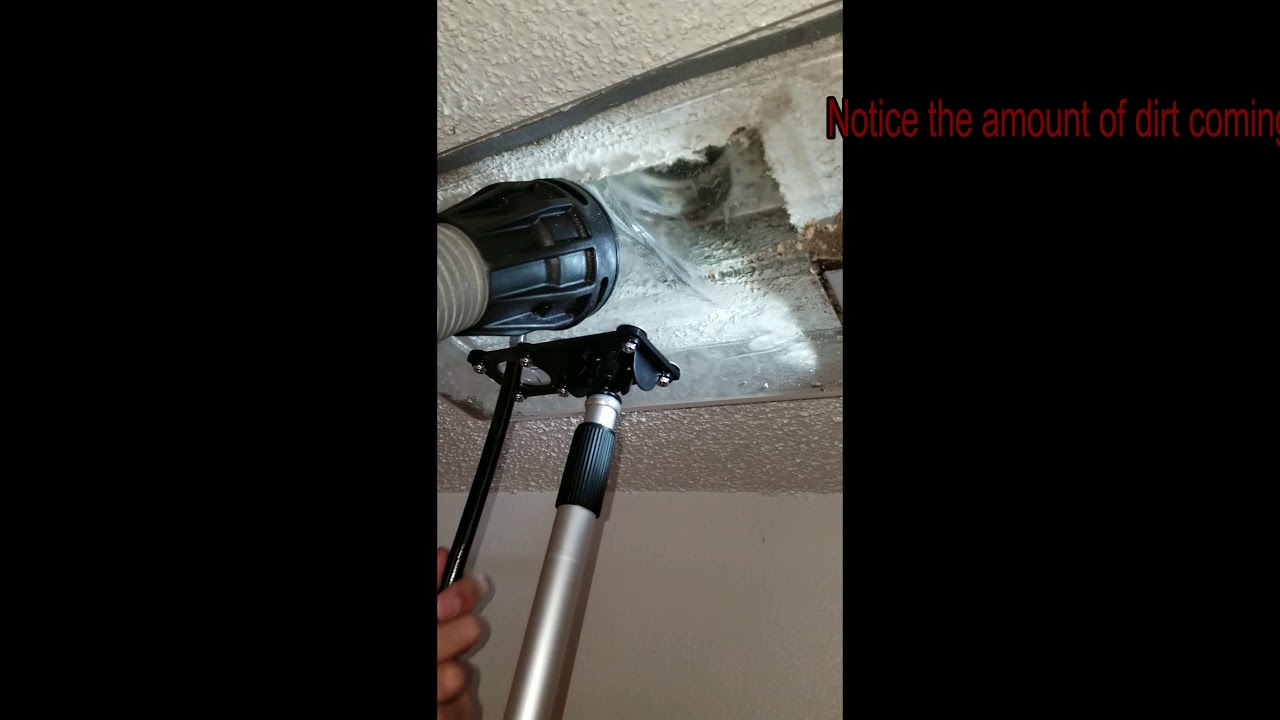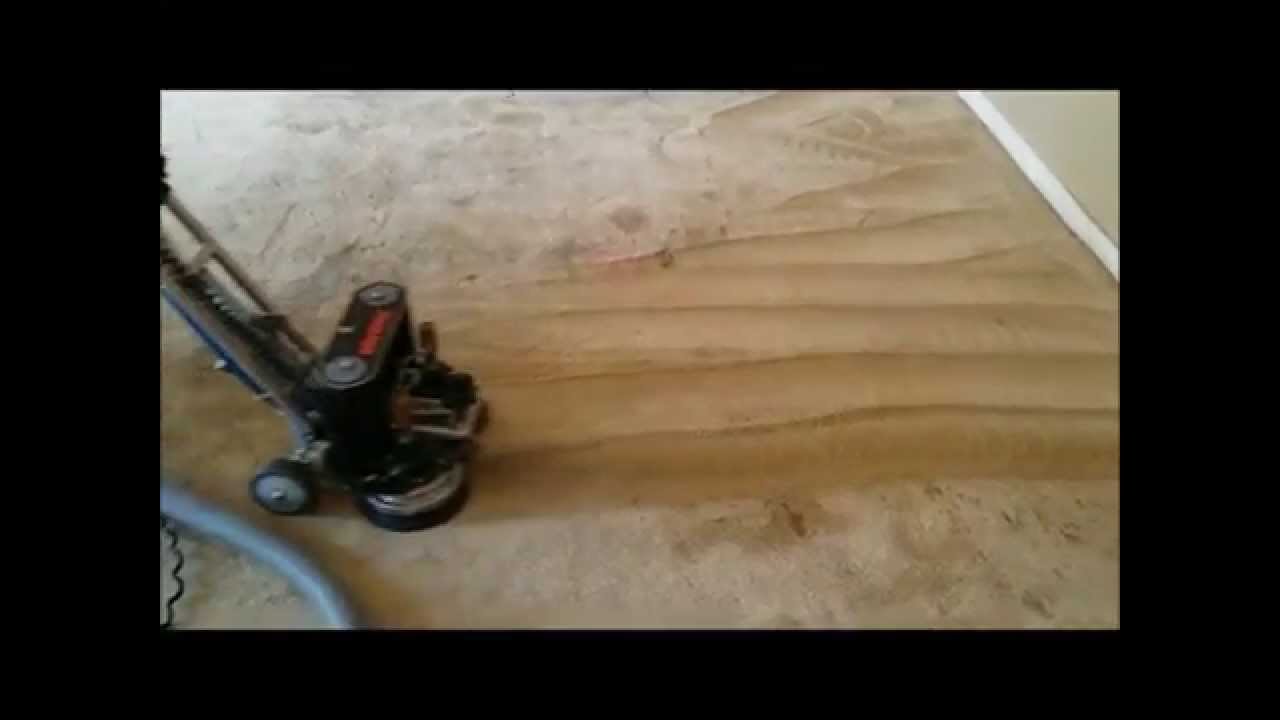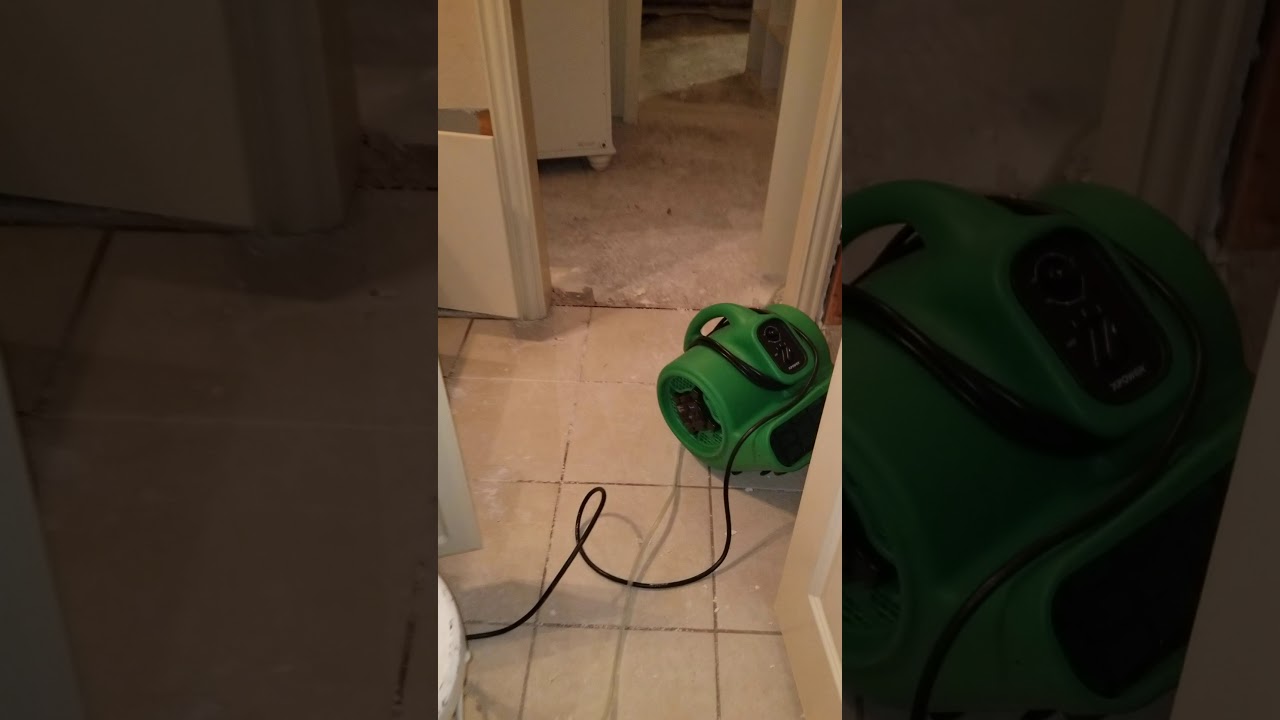 Treat Yourself To Clean Carpets!
Mon - Fri: 6:00am - 7:00pm
Sat: 6:00am - 7:00pm
Sun: 6:00am - 5:00pm