Mon - Fri: 6:00am - 7:00pm
Sat: 6:00am - 7:00pm
Sun: 6:00am - 5:00pm
Are your carpets and rugs looking dull and lifeless? Regular carpet cleaning can somewhat maintain the overall look of your interior; but only a professional deep clean can restore your carpets to a truly new and improved state. At 1 And Done Carpet Cleaning, we offer comprehensive carpet cleaning services to residential and commercial customers alike. No matter the state of your carpets, we have the tools and skills to minimize even the most obtrusive of stains.
Don't Suffer With Dirty Carpets
At 1 And Done Carpet Cleaning, we understand that your carpets are a significant investment. That's why we take the time to approach each cleaning job in a thorough, meticulous fashion. We'll work hard to rid your carpets of dust, dirt, and unhealthy allergens. And we pride ourselves on our:
Prompt service

Affordable carpet cleaning rates

Commitment to excellence
Breathe new life into your carpets. Call today for more information about our services or to schedule an estimate.
24 Hour Emergency Flood Services
Top 3 Carpet Cleaners in Fort Worth Texas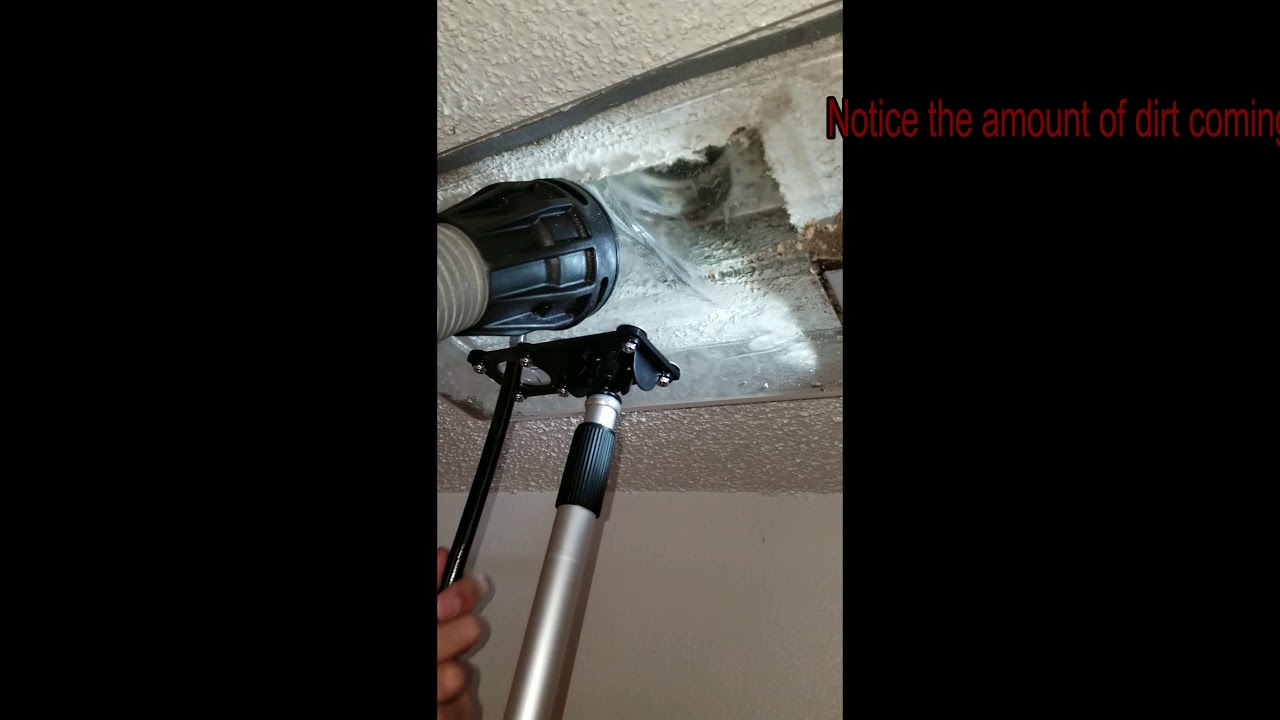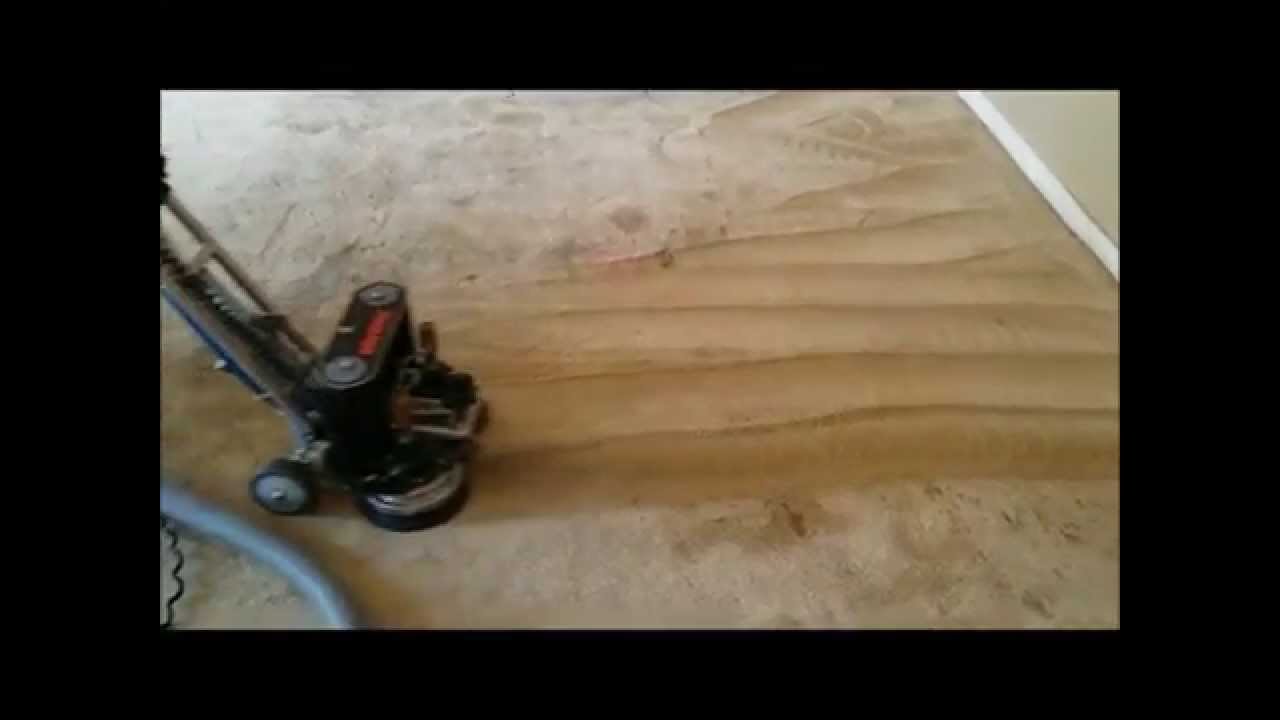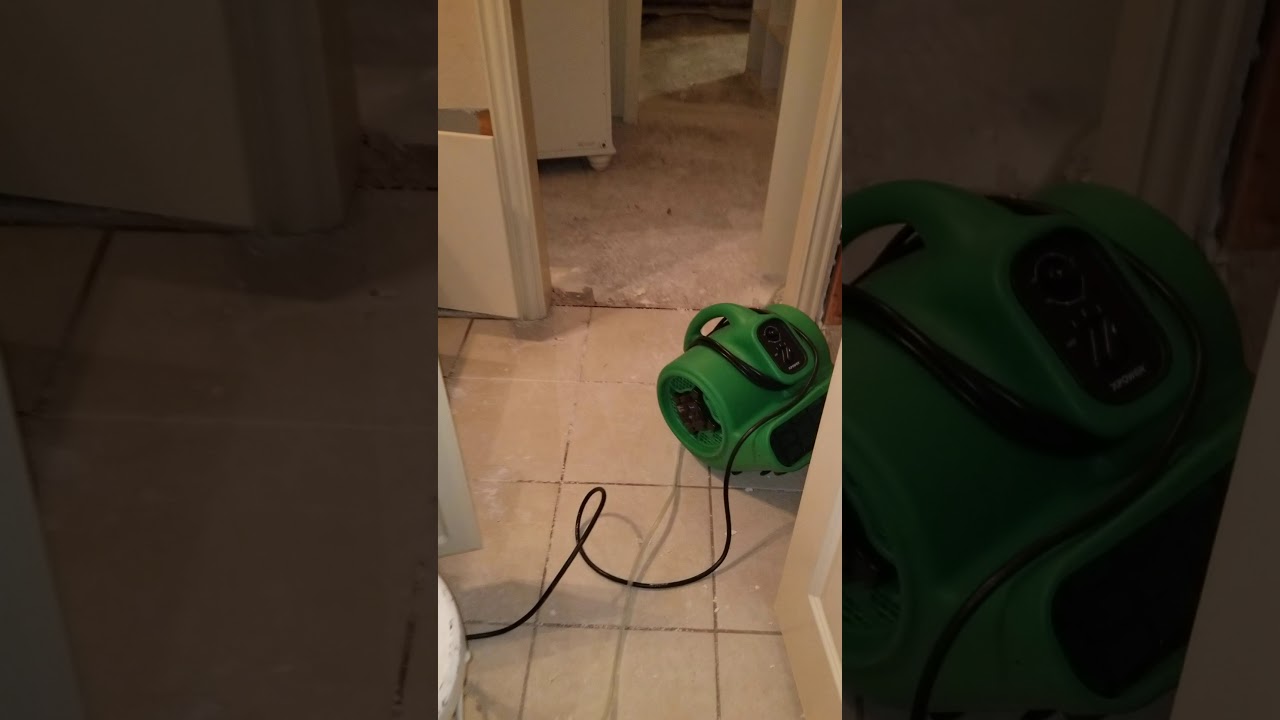 Treat Yourself To Clean Carpets!
Mon - Fri: 6:00am - 7:00pm
Sat: 6:00am - 7:00pm
Sun: 6:00am - 5:00pm