Mon - Fri: 6:00am - 7:00pm
Sat: 6:00am - 7:00pm
Sun: 6:00am - 5:00pm
With a wide variety of textures and nearly limitless color possibilities, carpet is a great way to add value to your home or business and create a warm, inviting atmosphere for your family and guests. At 1 And Done Carpet Cleaning, our carpet installation services are designed to help you transform your space. Whether you're looking for wall-to-wall carpet or sectional carpeting for specific areas, you'll be sure to find the perfect combination of texture and color to match your style and decor.
The team at 1 And Done Carpet Cleaning is dedicated to your satisfaction. No matter the size or scope of the job at hand, we pledge to complete it on time and in a manner that meets your expectations. And whether we're carpeting a single room or an entire building, we'll make certain to leave no mess behind. It's all part of our pledge to provide the quality service you deserve.
To schedule an estimate for carpet installation, call 1 And Done Carpet Cleaning today.
24 Hour Emergency Flood Services
Top 3 Carpet Cleaners in Fort Worth Texas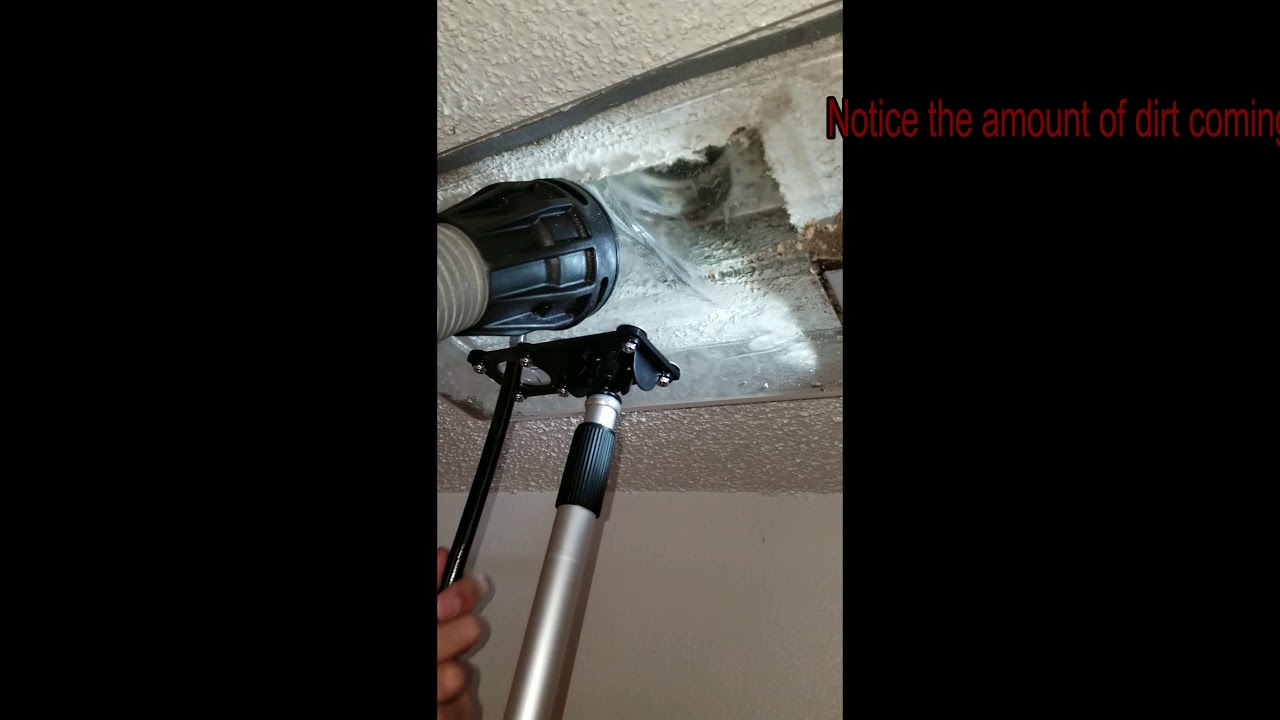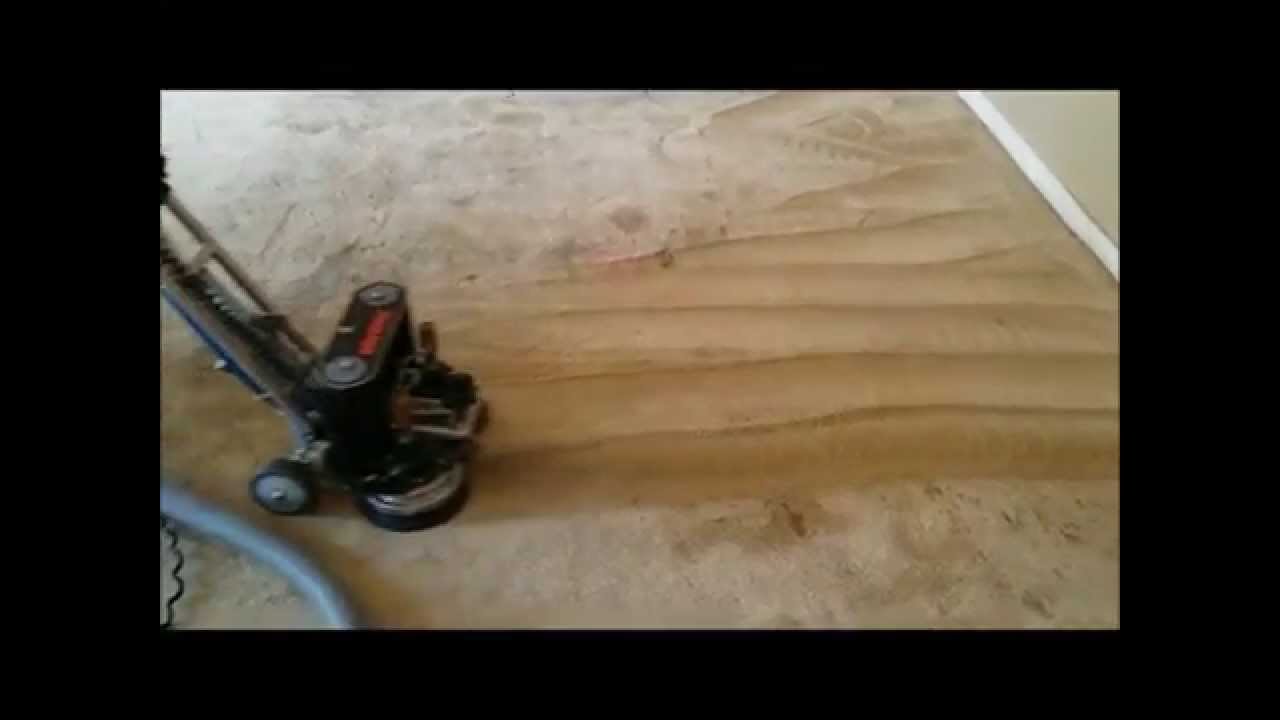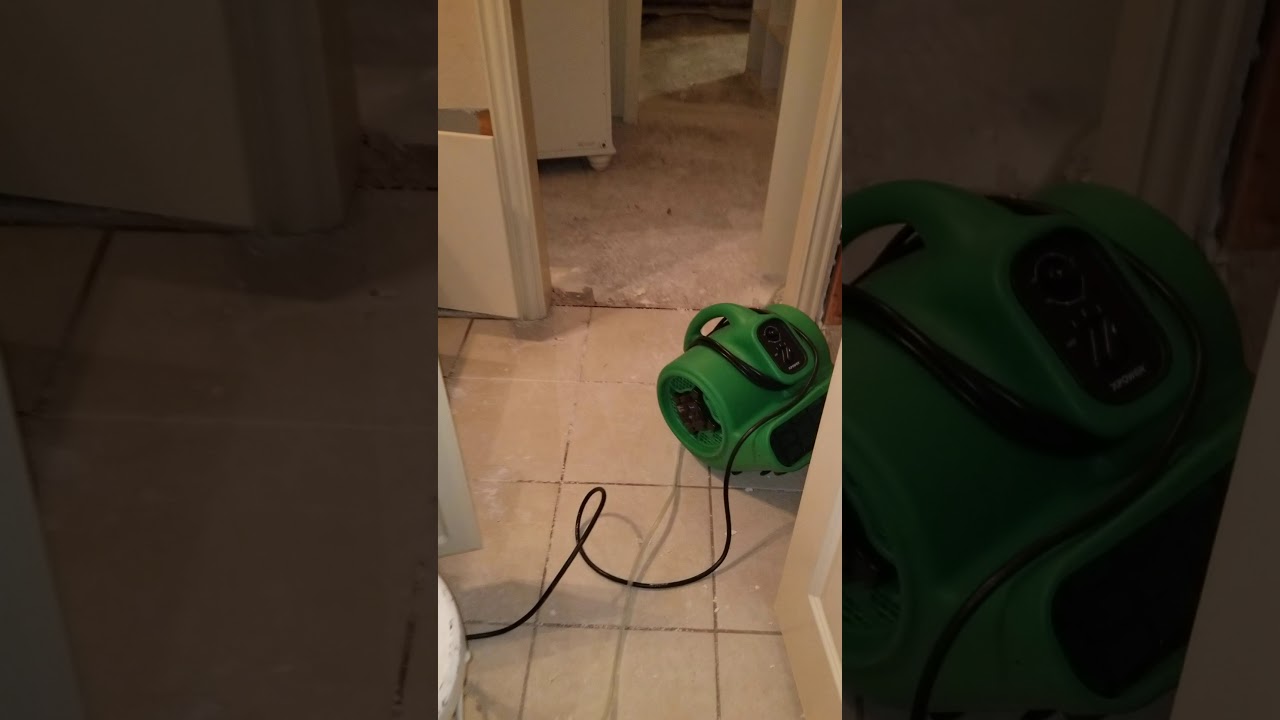 Treat Yourself To Clean Carpets!
Mon - Fri: 6:00am - 7:00pm
Sat: 6:00am - 7:00pm
Sun: 6:00am - 5:00pm