Mon - Fri: 6:00am - 7:00pm
Sat: 6:00am - 7:00pm
Sun: 6:00am - 5:00pm
If your rugs are in need of a thorough Fort Worth, TX, carpet steam cleaning to help restore their appearance, look no further than the professionals of 1 And Done Carpet Cleaning. Having regular service for your carpeting can help it stay sanitized and free of odors. You'll be pleased by our quality work, fast project completion, and commitment to customer satisfaction.
Backed by more than 20 years of cleaning experience, our staff is equipped to tackle even the toughest challenge. Our deep steam technique is designed to remove deeply embedded, stubborn stains and grime. As a trusted, locally owned carpet cleaning service, our mission is to have your rugs always looking their very best.
1 And Done Carpet Cleaning is a Fort Worth, TX, carpet steam cleaning firm you can rely on for fast responses and excellent support. Our knowledgeable, courteous technicians have the needed tools and equipment to bring your carpets back to life safely and effectively. For additional information or to arrange an estimate, please give us a call.
24 Hour Emergency Flood Services
Top 3 Carpet Cleaners in Fort Worth Texas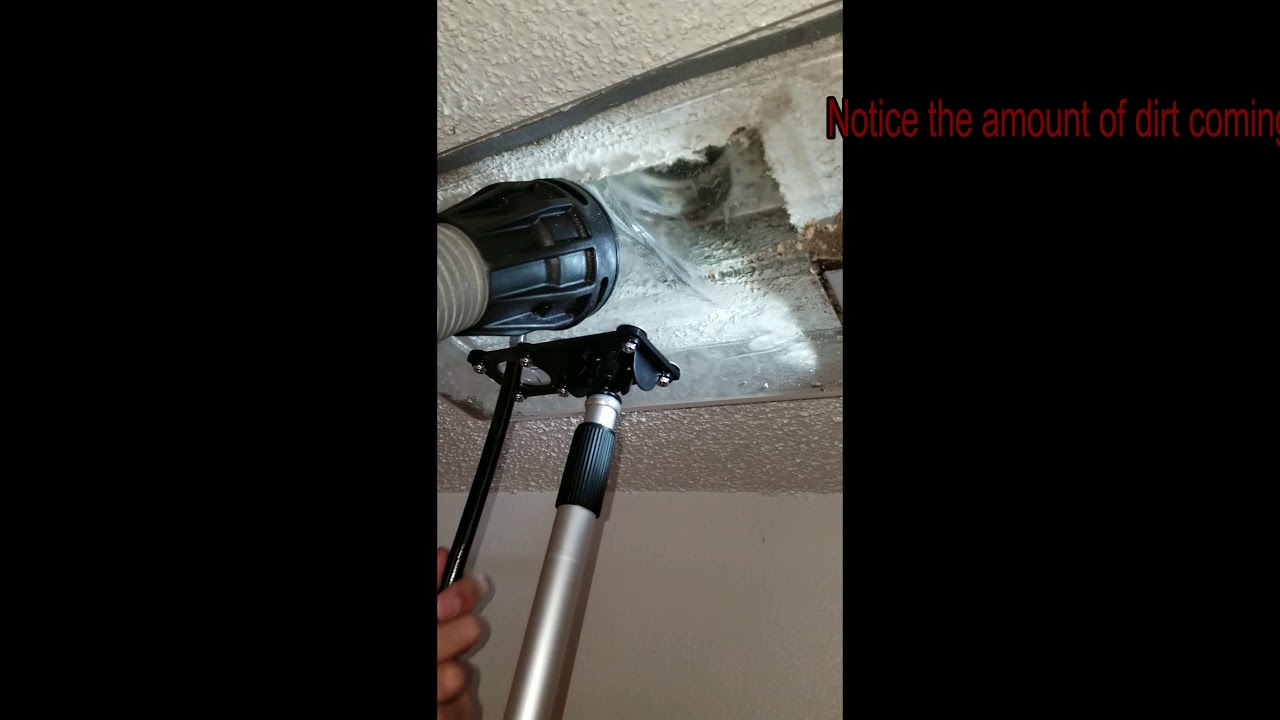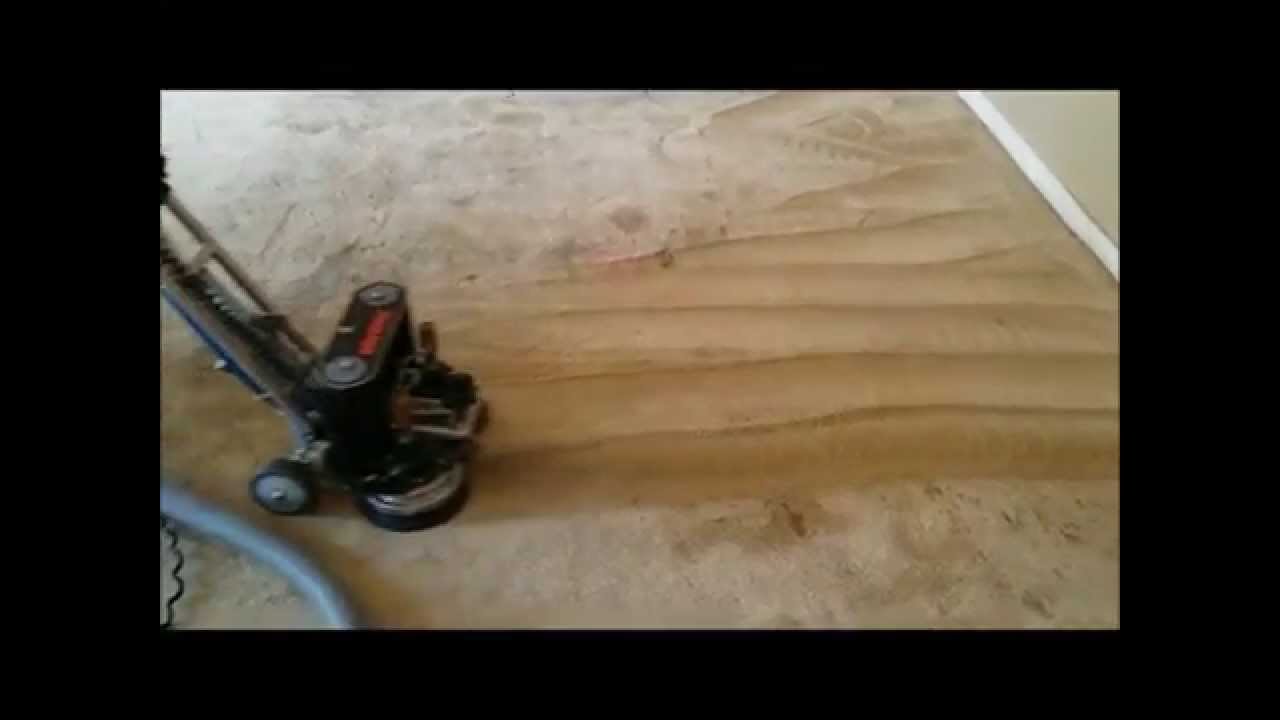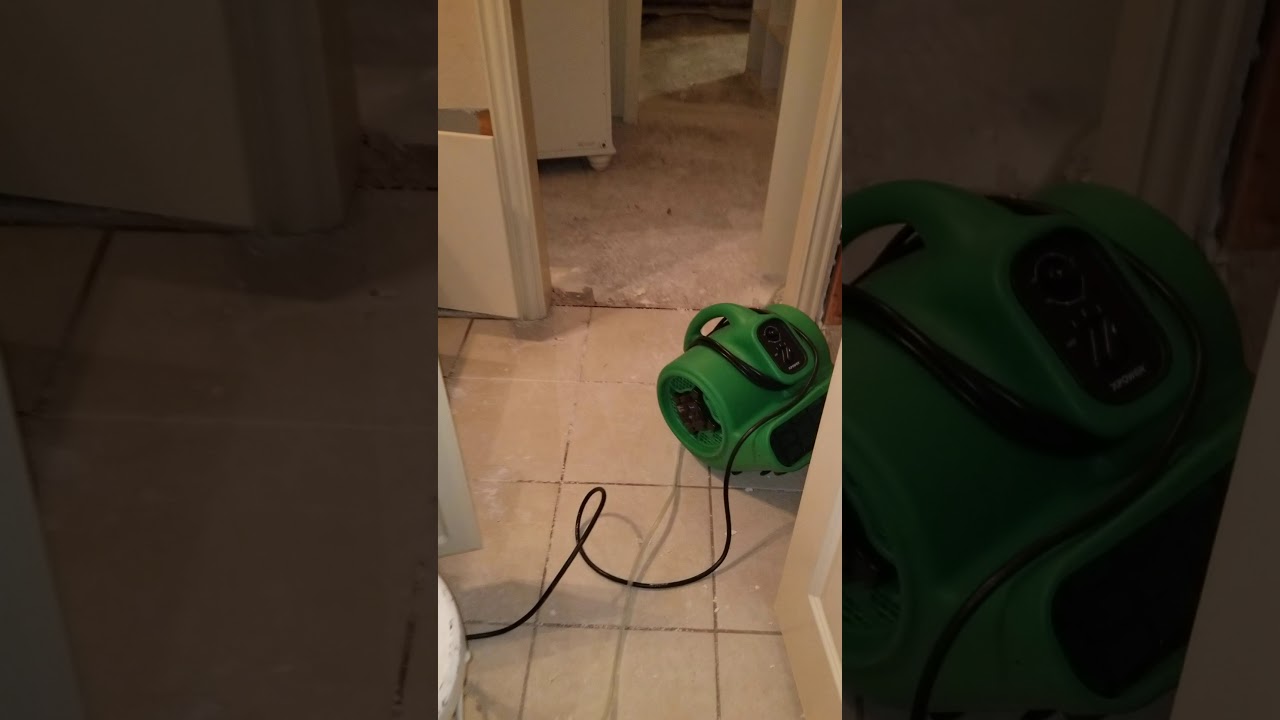 Treat Yourself To Clean Carpets!
Mon - Fri: 6:00am - 7:00pm
Sat: 6:00am - 7:00pm
Sun: 6:00am - 5:00pm