Mon - Fri: 6:00am - 7:00pm
Sat: 6:00am - 7:00pm
Sun: 6:00am - 5:00pm
Are your carpets coming loose? Are they buckling or pulling away from their seams? Replacement isn't your only option. At 1 And Done Carpet Cleaning in Fort Worth, TX, we offer professional, cost-effective carpet stretching service designed to restore your carpet's like-new appearance while saving you money.
At 1 And Done Carpet Cleaning, we have the skill, tools, and experience it takes to restore your carpets to their former glory through professional repair and service. With carpet-stretching service from 1 And Done Carpet Cleaning, you'll get great-looking carpet at a fraction of the price of replacement. Our carpet technicians are serious about your satisfaction, and we work hard to consistently deliver exceptional customer service and outstanding results.
You don't have to spend a fortune to replace loose or buckled carpet anymore. Just call 1 And Done Carpet Cleaning in Fort Worth, TX to request an estimate for carpet stretching, and see how we can help transform your floors.
24 Hour Emergency Flood Services
Top 3 Carpet Cleaners in Fort Worth Texas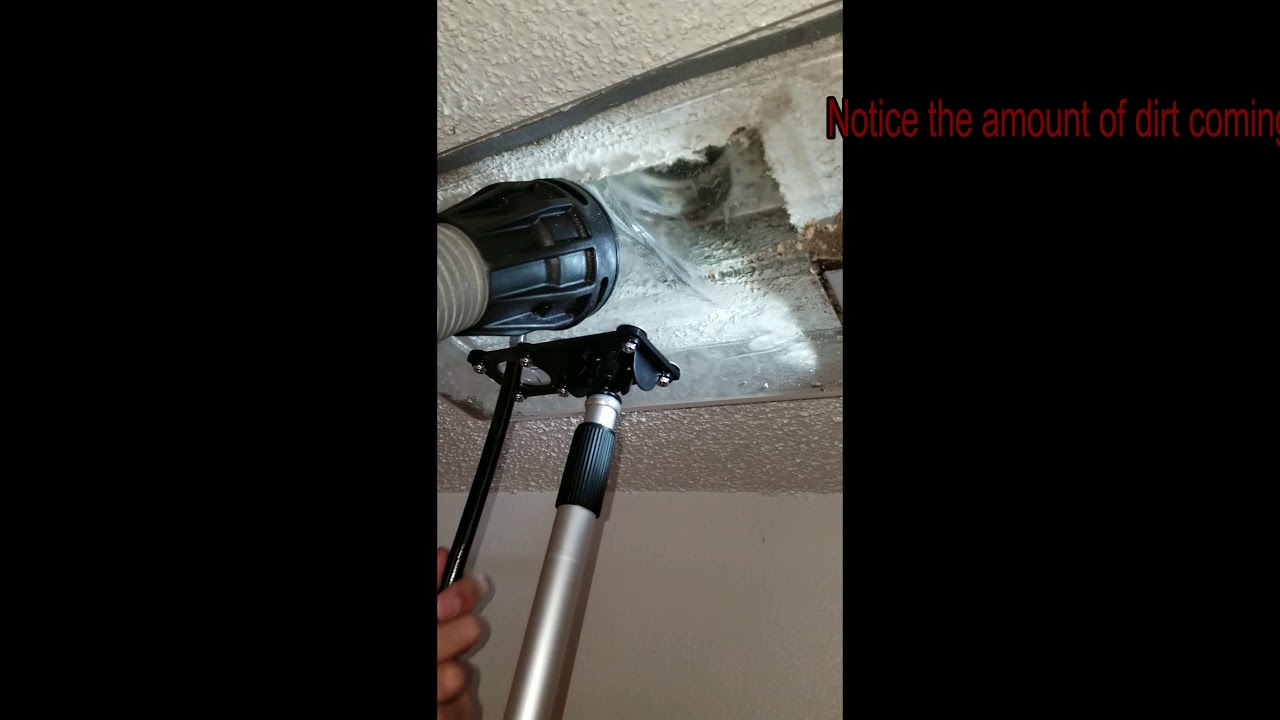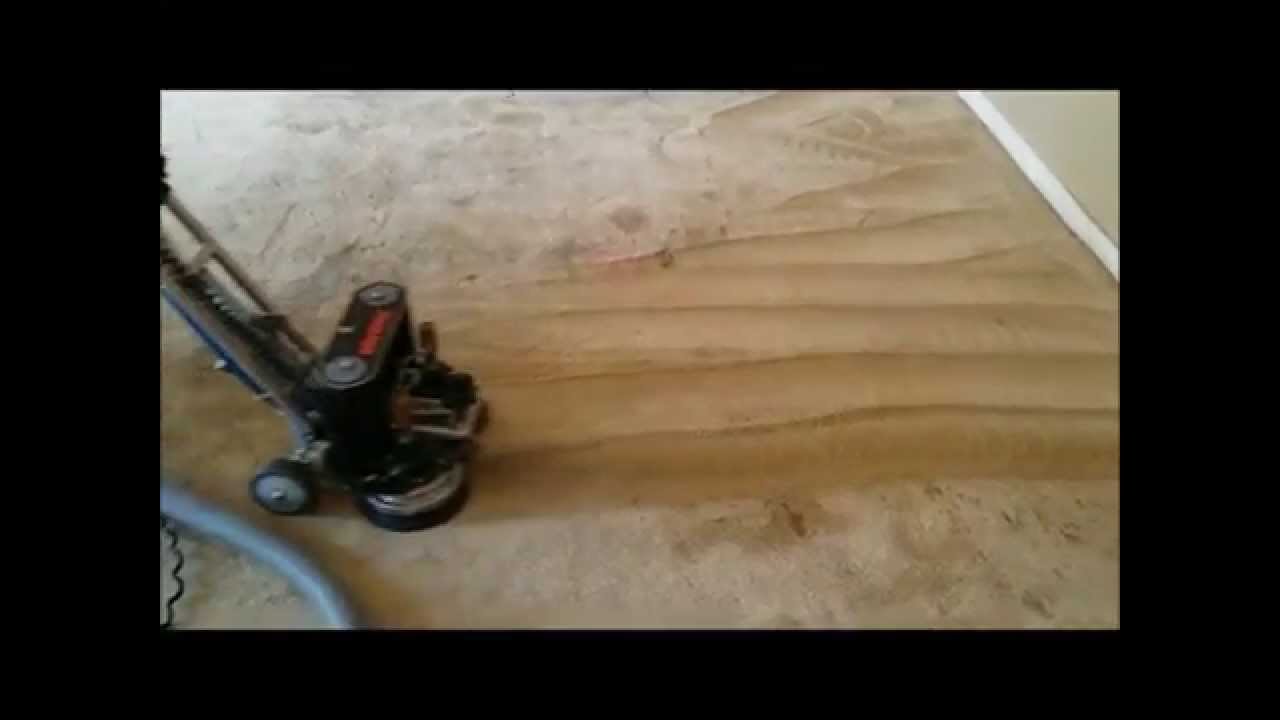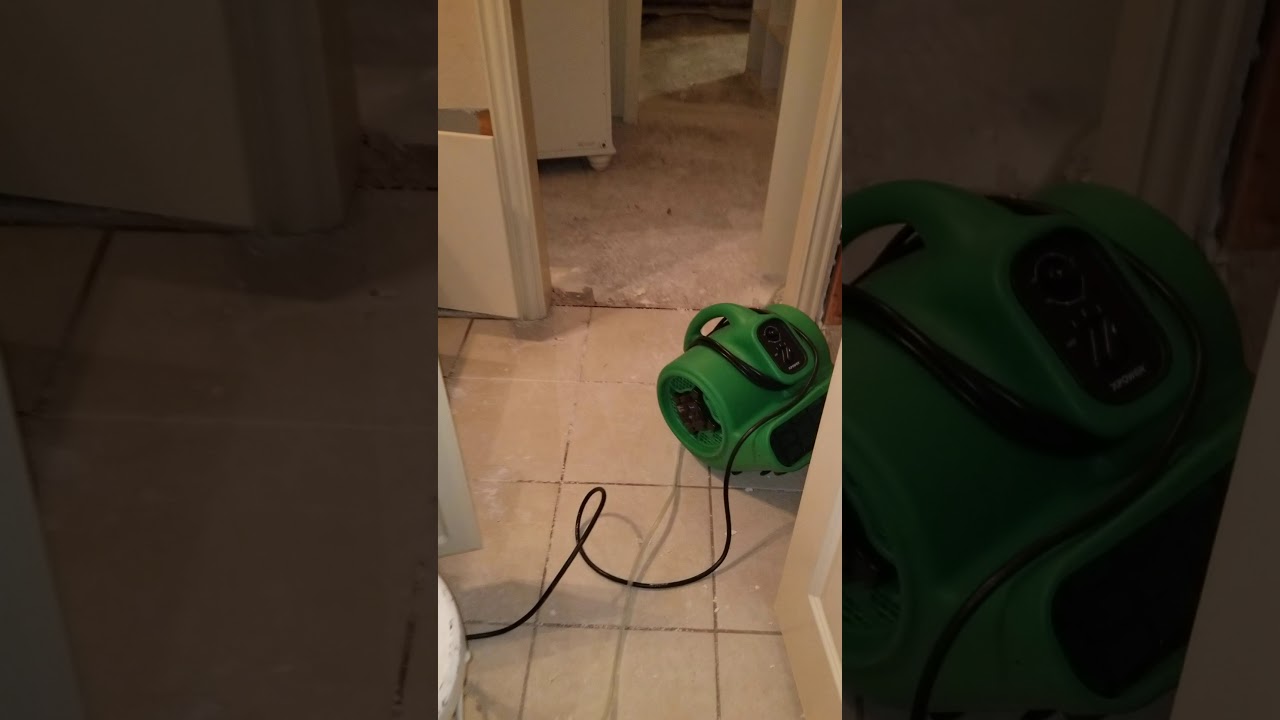 Treat Yourself To Clean Carpets!
Mon - Fri: 6:00am - 7:00pm
Sat: 6:00am - 7:00pm
Sun: 6:00am - 5:00pm