Commercial Carpet Cleaning
Mon - Fri: 6:00am - 7:00pm
Sat: 6:00am - 7:00pm
Sun: 6:00am - 5:00pm
Commercial Carpet Cleaning
Your flooring says a lot about the way you run your business. A clean, well-maintained office or storefront can entice clients and encourage productivity. But dirty, dingy floors can make a negative impression on employees and potential customers alike. So if you're looking to improve the look of your commercial interior, come to 1 And Done Carpet Cleaning. We offer comprehensive commercial carpet cleaning services to businesses of all sizes.
The cleaner your carpets look, the more appealing your place of business is likely to be. So if you're looking to retain customers and employees rather than turn them off, it's time to invest in a thorough carpet cleaning. At 1 And Done Carpet Cleaning, our team of professionals will go the extra mile to get your floors looking their best. Whether you need us to tackle a couple of rooms or an entire office complex, we're up to the challenge.
For more information about our carpet cleaning services and rates, call 1 And Done Carpet Cleaning today.
24 Hour Emergency Flood Services
Top 3 Carpet Cleaners in Fort Worth Texas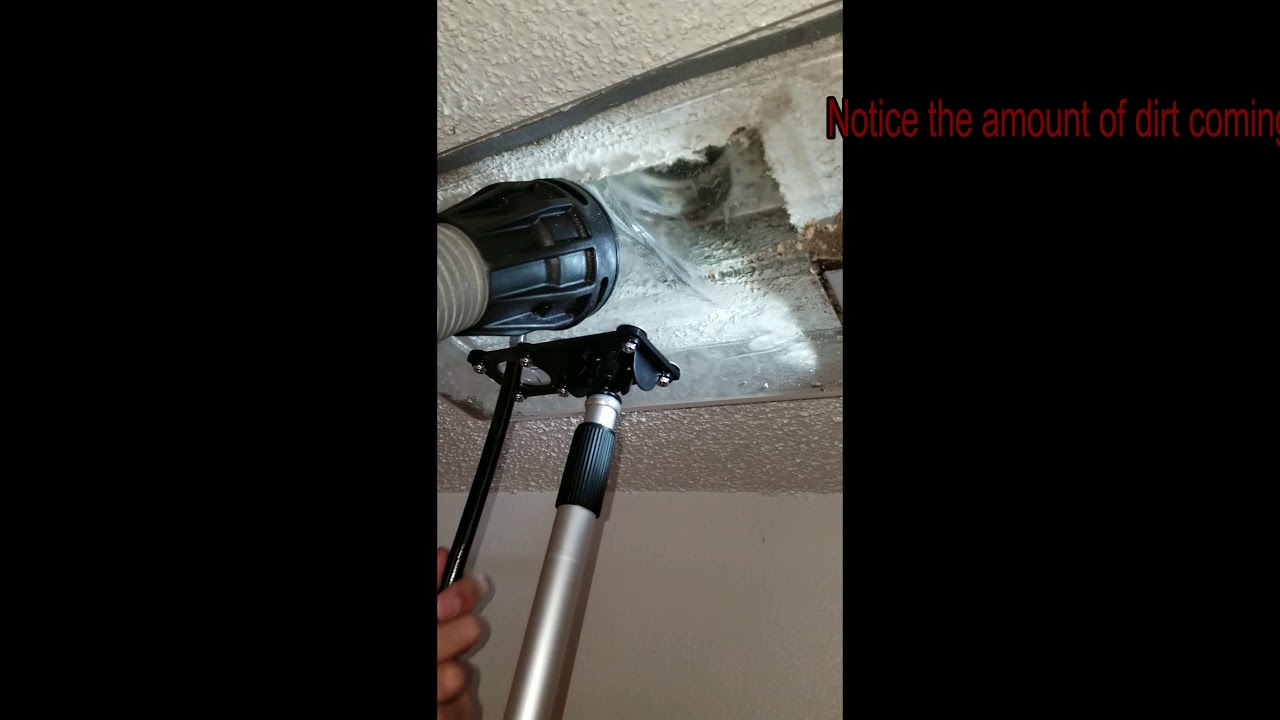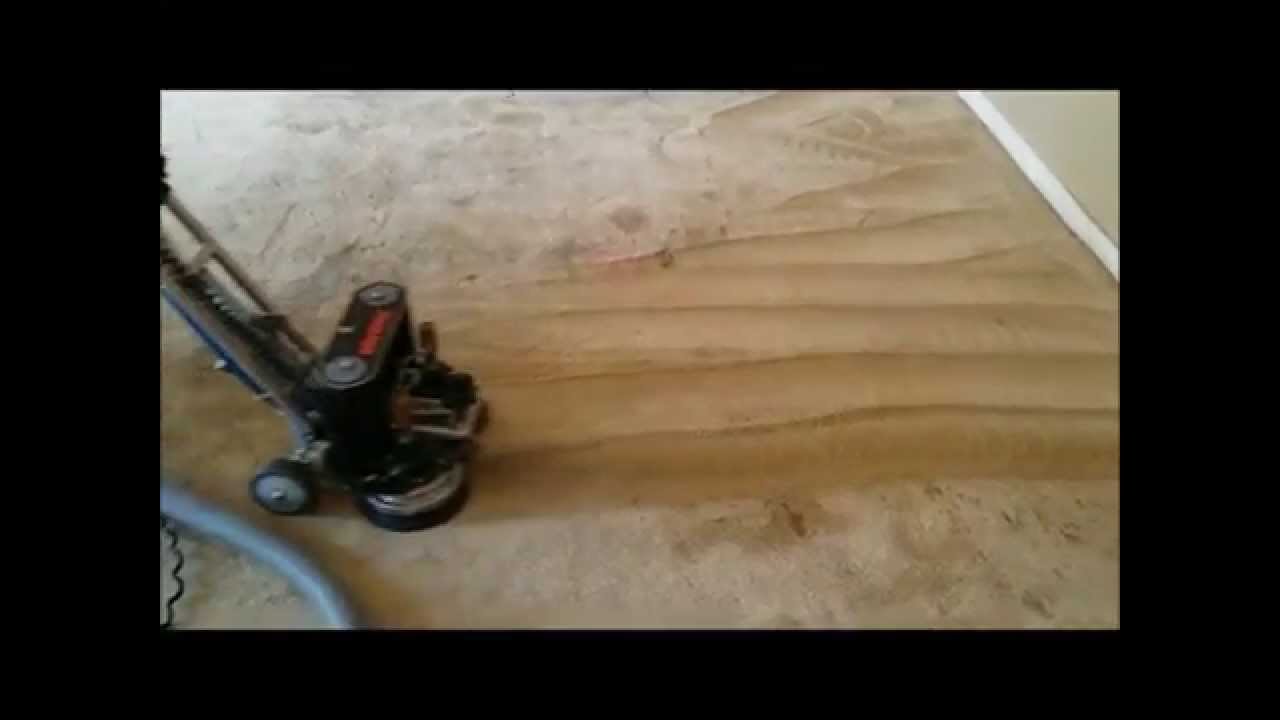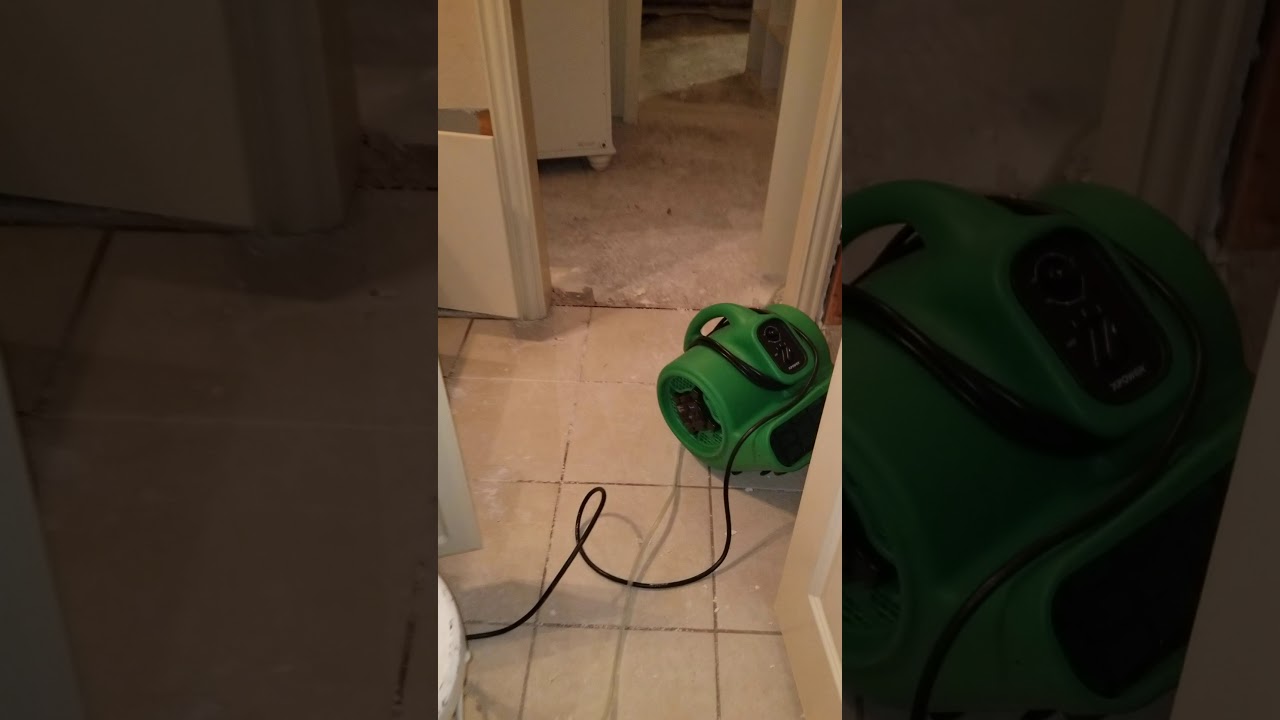 Treat Yourself To Clean Carpets!
Mon - Fri: 6:00am - 7:00pm
Sat: 6:00am - 7:00pm
Sun: 6:00am - 5:00pm