Laminate Flooring Installation
Mon - Fri: 6:00am - 7:00pm
Sat: 6:00am - 7:00pm
Sun: 6:00am - 5:00pm
Laminate Flooring Installation
Tired of staring at stained, soiled carpets? 1 And Done Carpet Cleaning has a solution. As a trusted carpet cleaning company in Fort Worth, TX, we have the equipment and expertise to get your carpets looking their best.
Dirty carpets are more than just unsightly. When dust and allergens get trapped in your carpet, it can negatively impact your health and that of those around you. Unfortunately, sometimes vacuuming and scrubbing with store-bought products isn't enough to do the trick. What you often need is a professional carpet cleaning, and 1 And Done Carpet Cleaning is the company to trust. We pride ourselves on our:
Trained & Certified Technicians

Competitive carpet cleaning rates

Meticulous, detailed service

Convenient appointments and scheduling

Friendly, reliable contractors
You deserve to walk around on carpets that are clear of debris and odor-free, and all it takes to make that happen is a quick call to 1 And Done Carpet Cleaning. Contact us today to schedule a carpet cleaning or to learn more about our services and specials.
24 Hour Emergency Flood Services
Top 3 Carpet Cleaners in Fort Worth Texas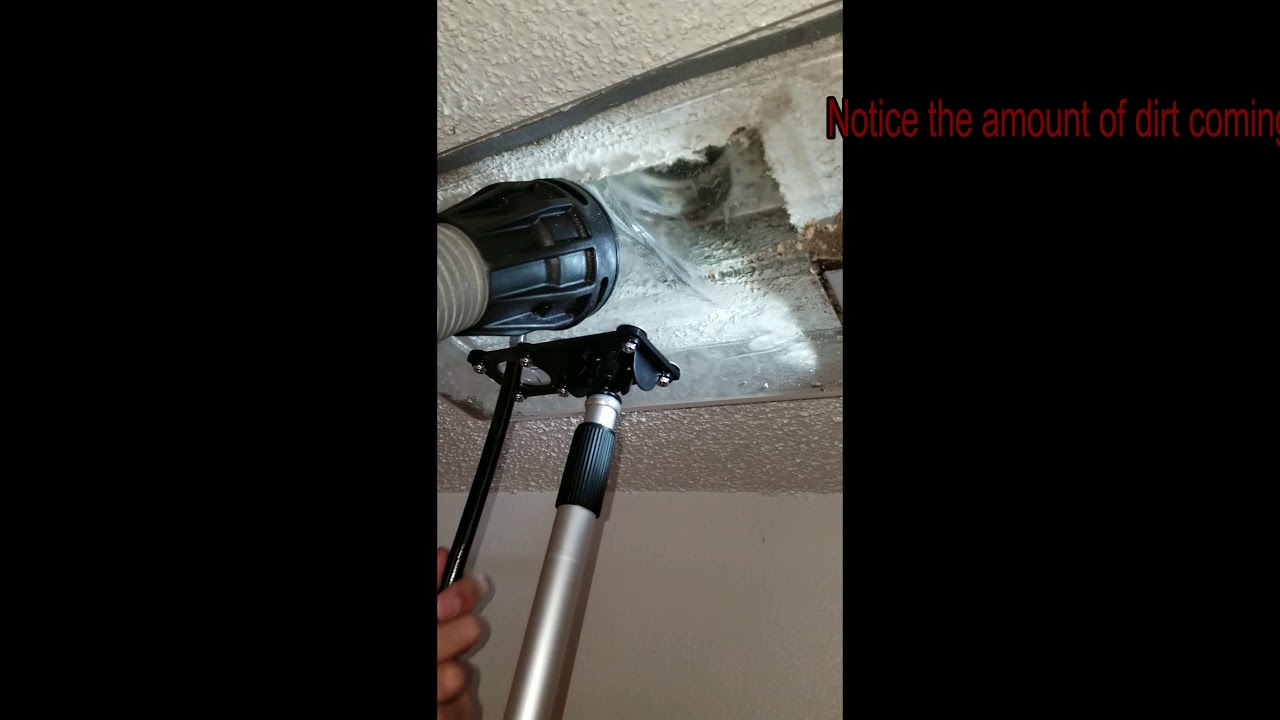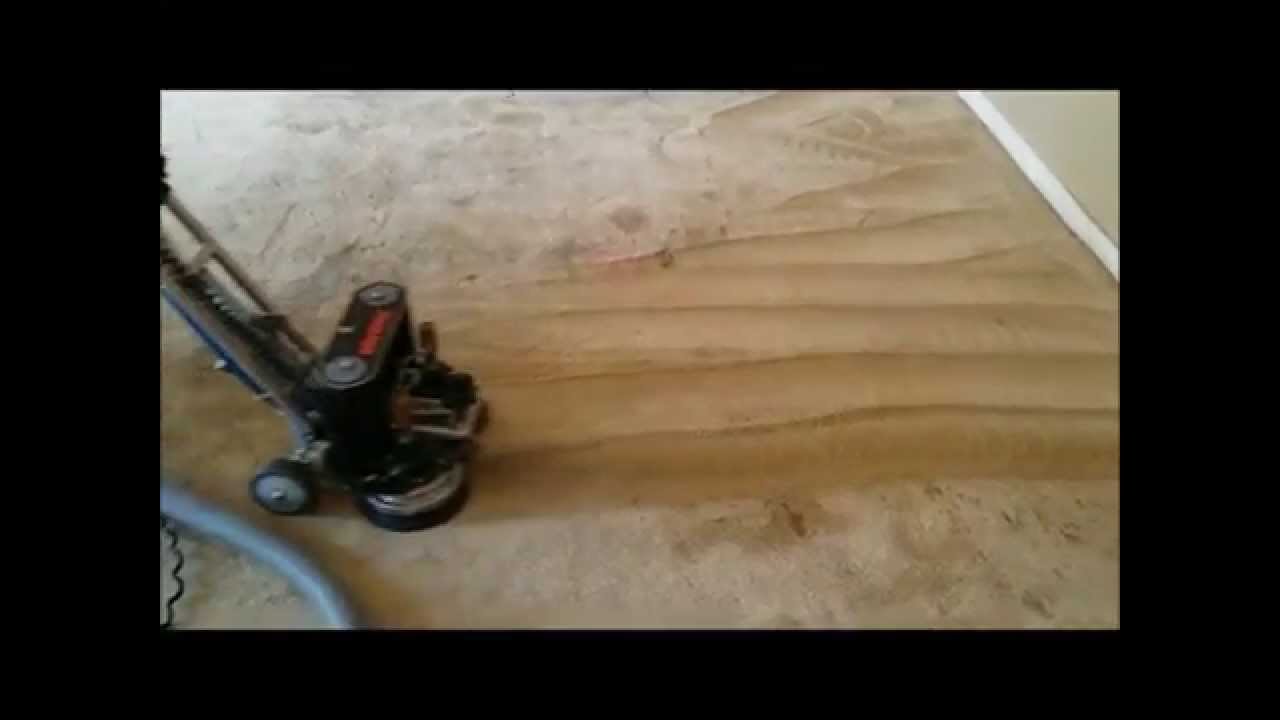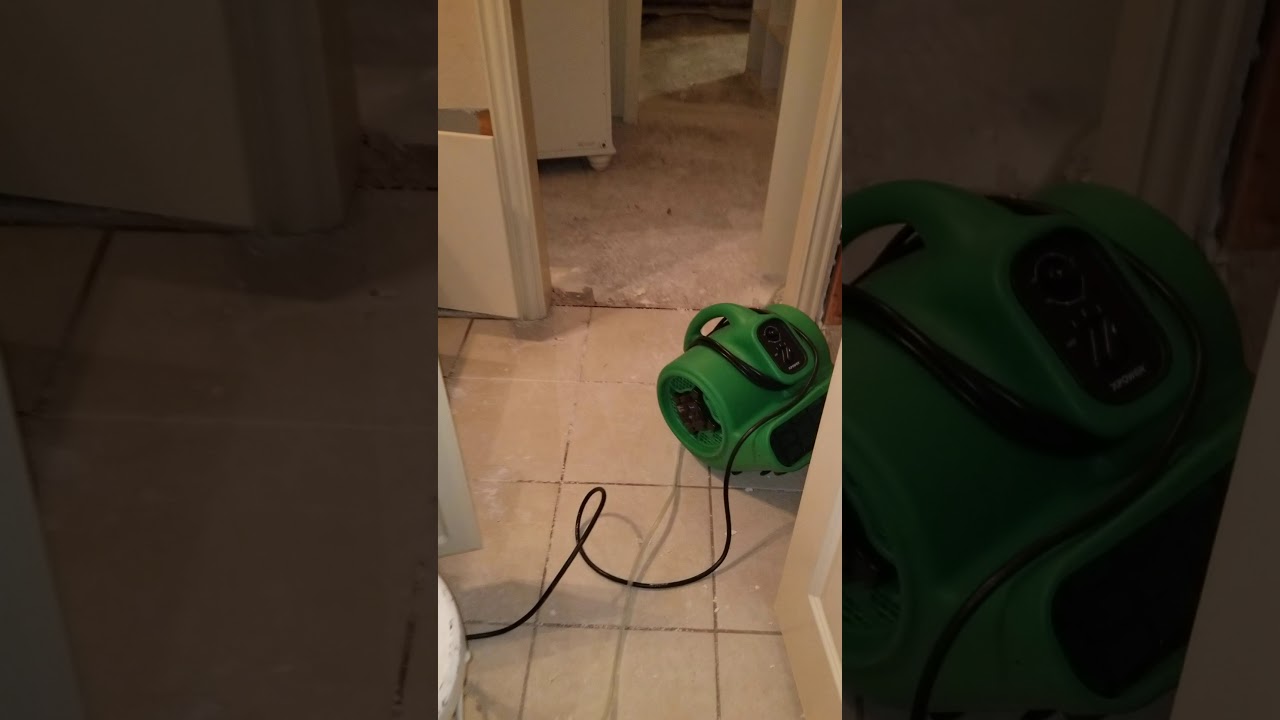 Treat Yourself To Clean Carpets!
Mon - Fri: 6:00am - 7:00pm
Sat: 6:00am - 7:00pm
Sun: 6:00am - 5:00pm